Healthier Life

Is Just A Click Away
100% Safe Food with Just 15 Minutes Ozone Wash
World's Safest & Easiest

Way To Clean Your Food Is Now Available In Your Kitchen!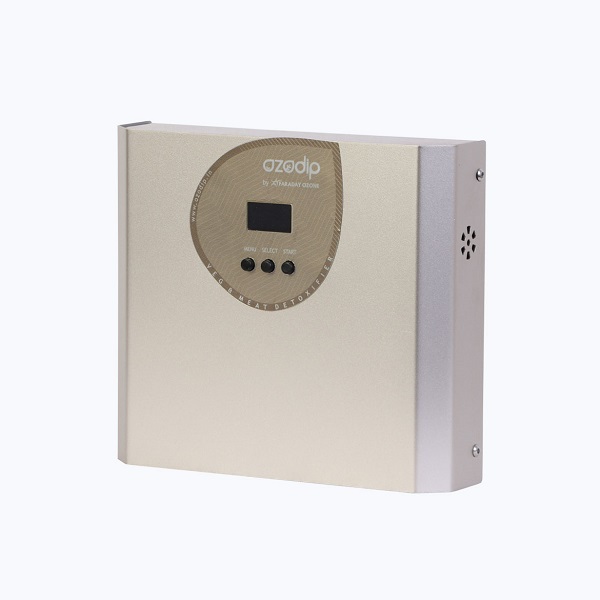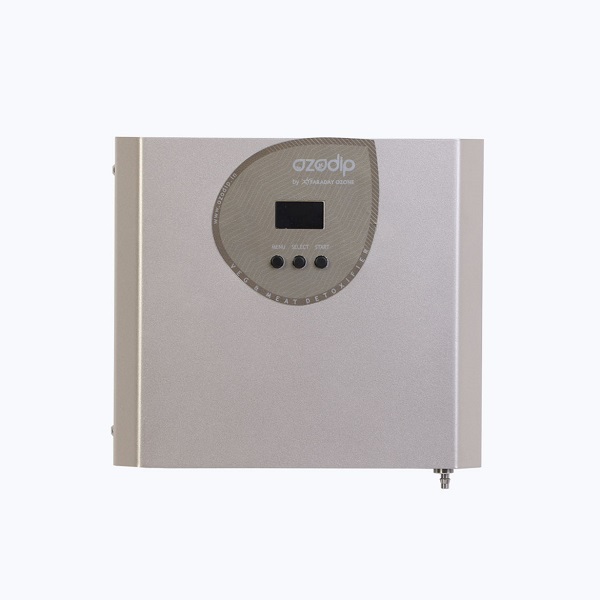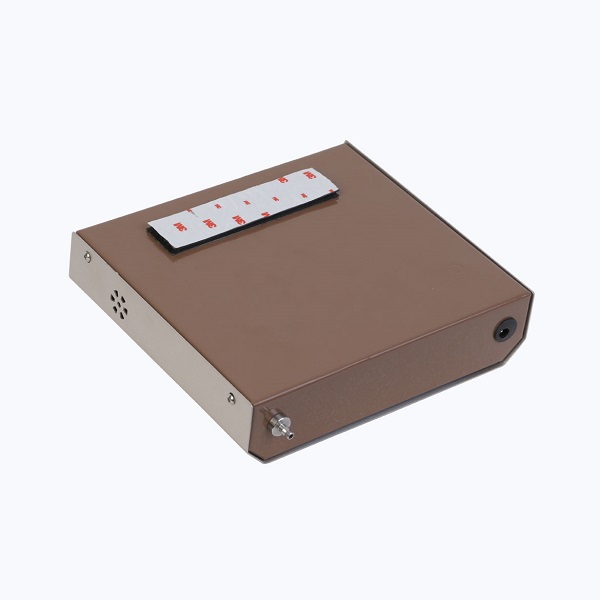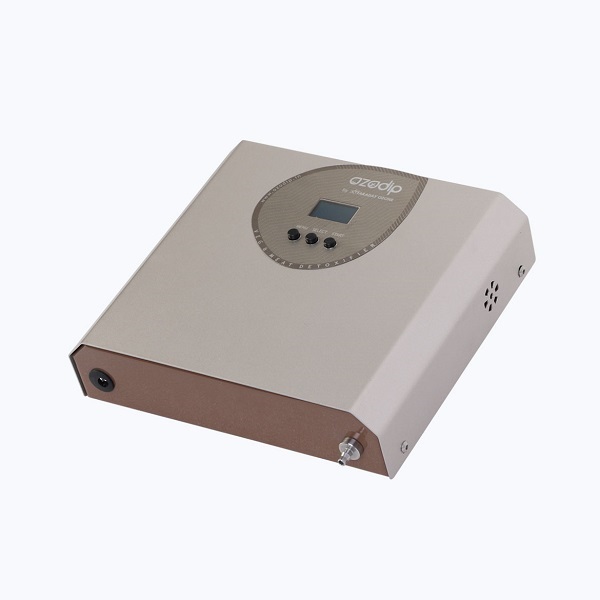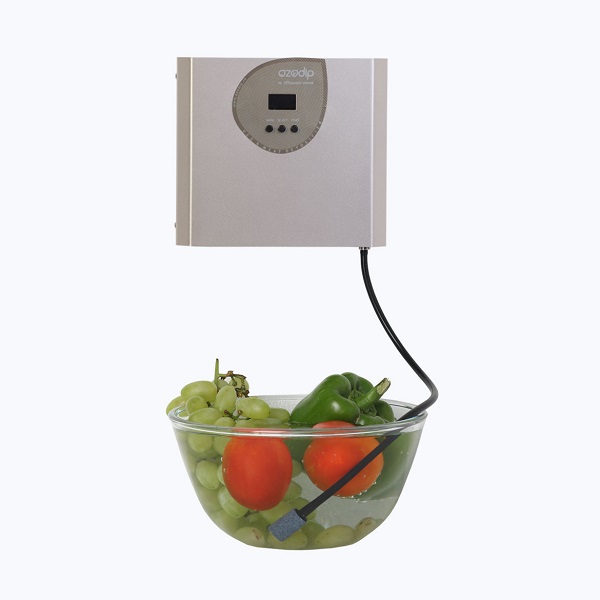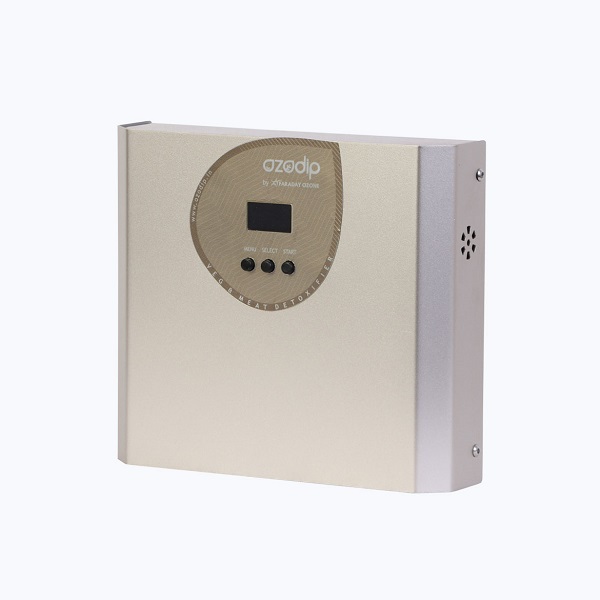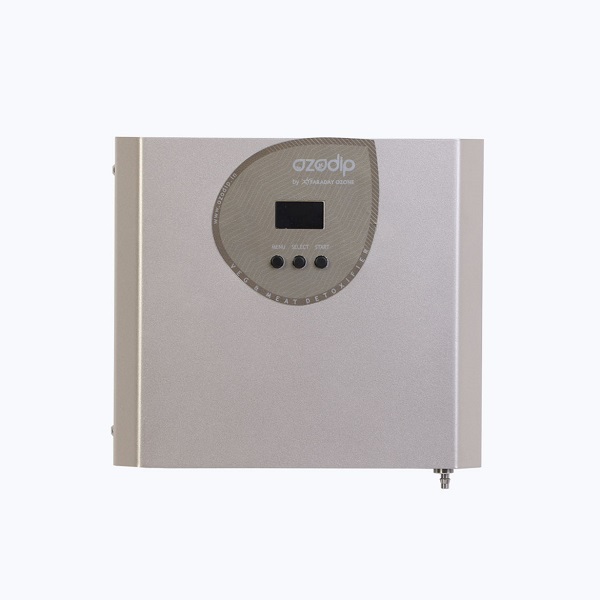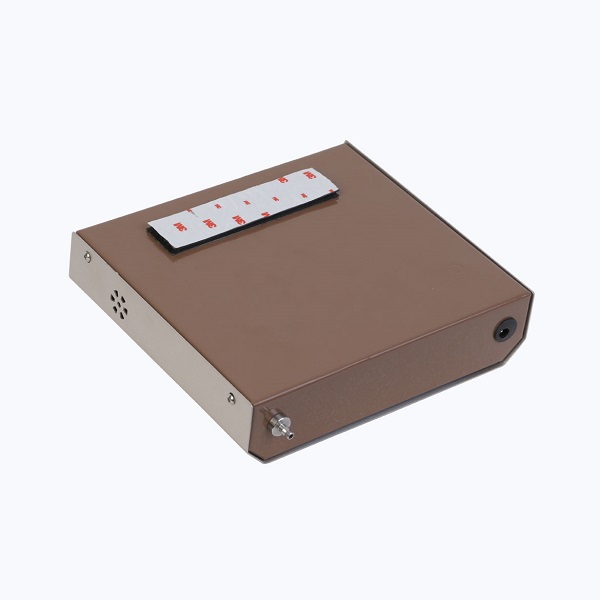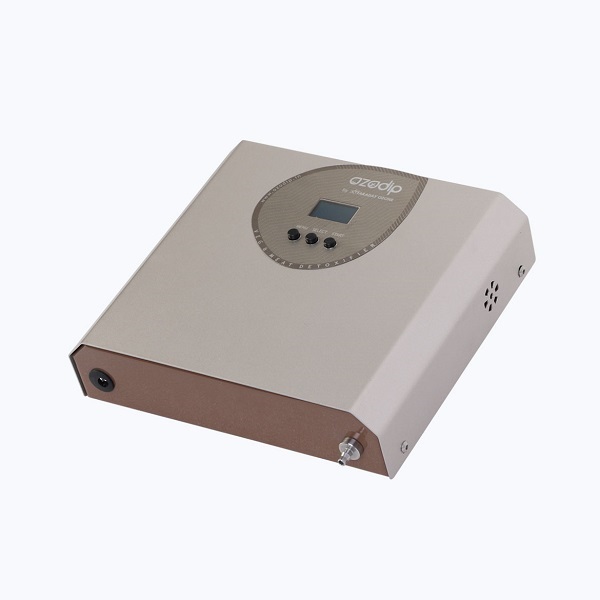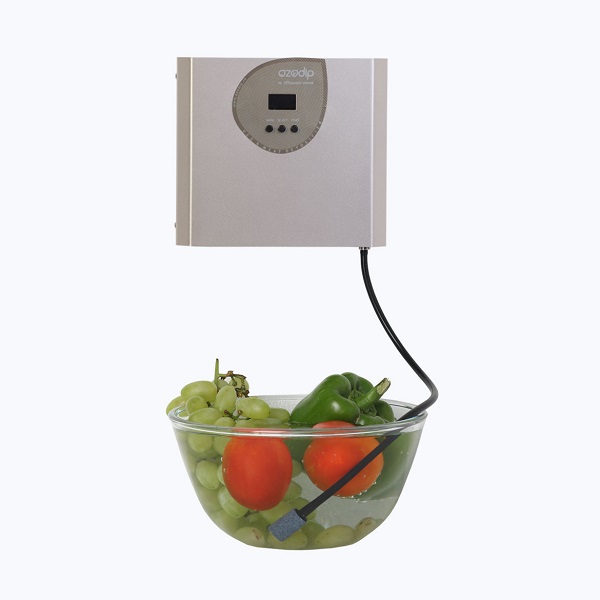 Ozodip
2DX
₹9999
Ozodip 2DX is an innovative product with smart display, ready to use, compact and velcro wall mountable specially designed for kitchens. It will occupy very minimal space in the kitchen as a niche product. It generates ozone gas to eliminate pesticides, dirts, chemicals, bacteria, viruses and fungus. It detoxifies all the impurities on the surface of vegetables, fruits, fish and meat to enhance the taste of purity and health. The detoxifier uses chemical free patented ozone technology which spontaneous decomposition without forming hazardous residues in the treatment process.

It is economical and must need products for your day to day life to live healthier. Product designed in beige shiny finish which is aesthetically pleasing with the kitchen equipment.
---
Removes Harmful Chemicals
Ozone removes harmful chemicals & pesticides while retaining its nutritional value
Kills Bacteria
High voltage power generates ozone to kill harmful bacteria, fungus & other pathogens
Maintains Food Freshness
Detoxifies the surface of food items, keeps fresh & increases the life of the food
Detoxifies Meat & Seafood
Effectively removes odour and cleans the surface of meat & sea food for consumption
Timer Functions
An automatic timer lets you preset the time 5 to 30 minutes depending on your requirement
Zero Maintenance
Using oxygen, ozone is generated, so it does not require any service or replacement parts
INCREASED SHELF LIFE
Ozone reduces microbial spoilage and weight loss of fruits & veggies, thus increase in shelf life
SAFE
After Detoxification, ozone decomposes into oxygen, and so it does not change the flavor of vegetables and fruits
PROVEN TECHNOLOGY
Ozone produce greater lethality rates for microorganisms than chlorine or other chemical sanitizing agents
"We have recently installed OZODIP equipment by FARADAY OZONE at home. The operation is so simple that anyone could operate it & easily notice that the shelf life of fruits and vegetables are improved after the treatment. It gives a peace of mind for the whole family by ensuring that we consume sterile foods. I personally recommend this product to all my friends and relatives"
"I have personally been using Ozodip for vegetables and meat products for past 10 days. Compared to earlier periods both the vegetables and meat products tasted really fresh."
"I have always been worried about the news that how harmful pesticides are used to increase the production of vegetables and fruits. When I started searching for a food purifier for the safety of my family, I came across Ozodip Veg & Meat Purifier. Now I am feeling safe and happy because of the wonderful results of Ozodip. I am amazed to see how it can effectively clean the food within minutes! Thanks, OZODIP!"
"Bought Ozodip Veg & Meat Purifier a month ago and I am totally satisfied using it. The compact appliance has ozone disinfectant technology which is helpful in removing all impurities from the surface of the food items. Now no more using hands, the vegetable cleaning machine does everything in just 15 minutes. Very nice product! I found it very helpful and I would recommend it for all."
Say Goodbye to bacteria, viruses & pesticides
A Healthy outside starts from the inside