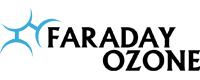 Welcome to Faraday Ozone
'Ozodip' is an iconic brand of Faraday Ozone Products Pvt Ltd, who is a pathfinder in manufacturing ozone technology products. We are an innovative company based in Coimbatore, India, manufacturer of Ozone Generator for air purification, water and waste water treatment systems, Electrical Incinerator and Vending Machine and its Accessories. With over 24 years of expertise, our products presence in 50+ countries that are widely accepted by leading companies worldwide. Veg & Meat Detoxifier is a product of Ozodip brand, which has been introduced to handle current challenges of pandemic disease. We are mainly focusing on house hold segment & commercial markets to give our generations a healthier & happier environment.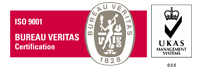 ISO Certified
10+ Patented Products
Member of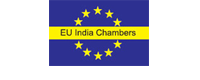 Member of
Member of
4 PRODUCTION UNITS
Our team of experienced engineers to timely execute prestigious projects that conform global quality standards & specifications.
IN HOUSE R & D
Our team focusing on innovate house hold segment products based on ozone technology to handle the current challenges.
CONSTANT SUPPORT
Support Engineers are specialized in providing expert services with the promise of reliability.
VISION
"Nurturing a Greener Healthier Happier World"
MISSION
Continual Innovation for simpler & efficient - Air, Water Purification and Recycling Systems in sync with nature's rhythm. Greener way of Producing, Preserving and cleaning of Food products we consume every day. Redefine Hygiene in natural way.
Managing Director's Message
I am happy that FARADAY Ozone, a small setup I started more than twenty years ago, strives to see the society in which we live from a human perspective and to create new value through the anticipation of social needs. I am convinced that, whatever opportunities and challenges the times may bring, continuing to offer products and services of high quality will lead to "Customer Satisfaction," which will always be the wellspring of our reason for existing and create the pathways that will enable us to encounter new customers. Faraday Ozone will continue to draw on its technology, which has been developed through combining the advanced and new with long-standing traditions that exceeds the expectations of our customers. Look forward to your continuing support and encouragement in the years to come.
Vivekanandan K
Managing Director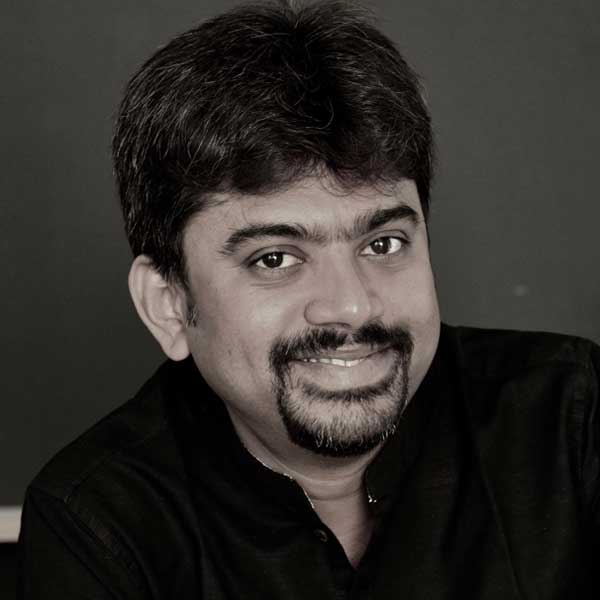 Reasons to Choose Us
24 years of experience in Ozone Technology
Product presence more than 50+ Countries
Numerous Patents over the years
Manufacturing Ozone Products for several applications
Continuous growth and innovation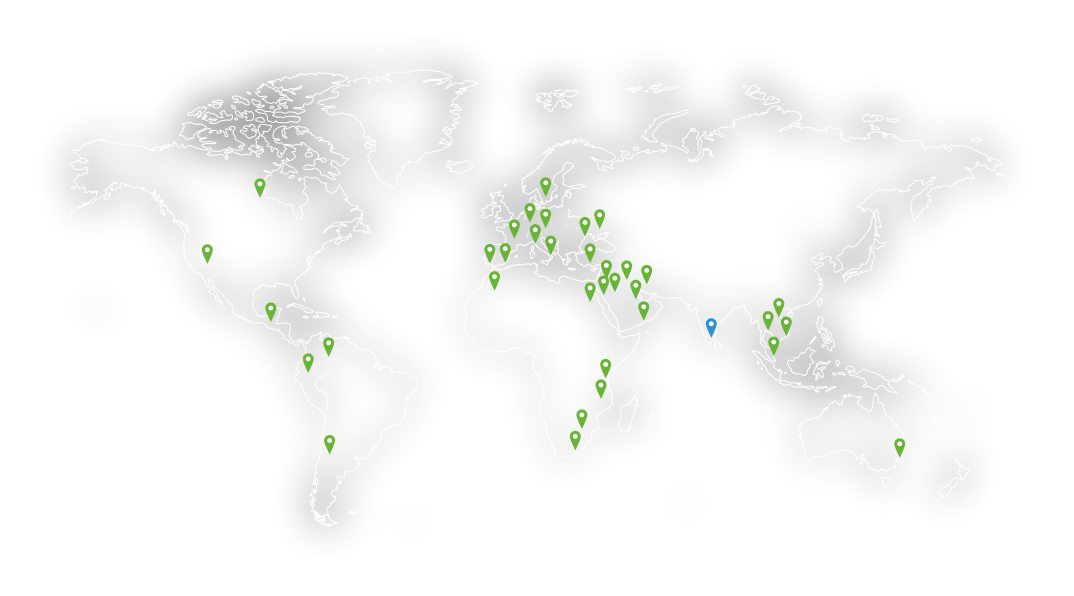 50K
Product Installations
Say Goodbye to bacteria, viruses & pesticides
A Healthy outside starts from the inside